QUALITY PASSED ON GENERATIONS

Manufacturer variety of high quality products

Quality control system, 100% satisfaction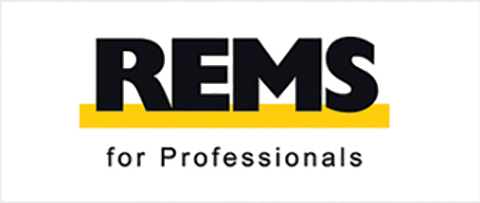 REMS
Developing products for the pipe working, especially for sanitary and heating installers. At first, hand tools and then subsequently machines and electric power tools.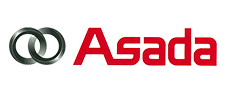 ASADA
Portable Band Saw, Asada Reciprocating Pipe Saw, Pipe Threading Machine, Asada Pressure Test Pumps, Asada Bolt Threading Machine etc

Indison
We offer an extensive range of professional tools for industry and trade for expert work in the areas Plumbing, Heating, Industrial Products, Construction, Air Conditioning– all from one source!

Dewalt
Dewalt builds tools that are Tough , Powerful , Precise , Rugged & Reliable. GUARANTEED TOUGH.

Black & Decker
A market driven company , Black & Decker has emerged as a global marketeer and manufacturer of quality products used in and around the home.

Stanley Hand Tools
Since 1857 Stanley Hand Tools delivers the tools & solutions people count on when it really matters.

Birla Power
A Yash Birla Group Company, Birla Power Solutions Ltd. manufacturers a wide range of Portable Gensets & Pumpsets
One Stop Shop for all kind of Pipe tools, AC&r Tools, Cutting and Welding Technology. Live demonstration and physical products test also available..
Indison team provides very prompt and professional service.
They provide very good services and experts in their Work.